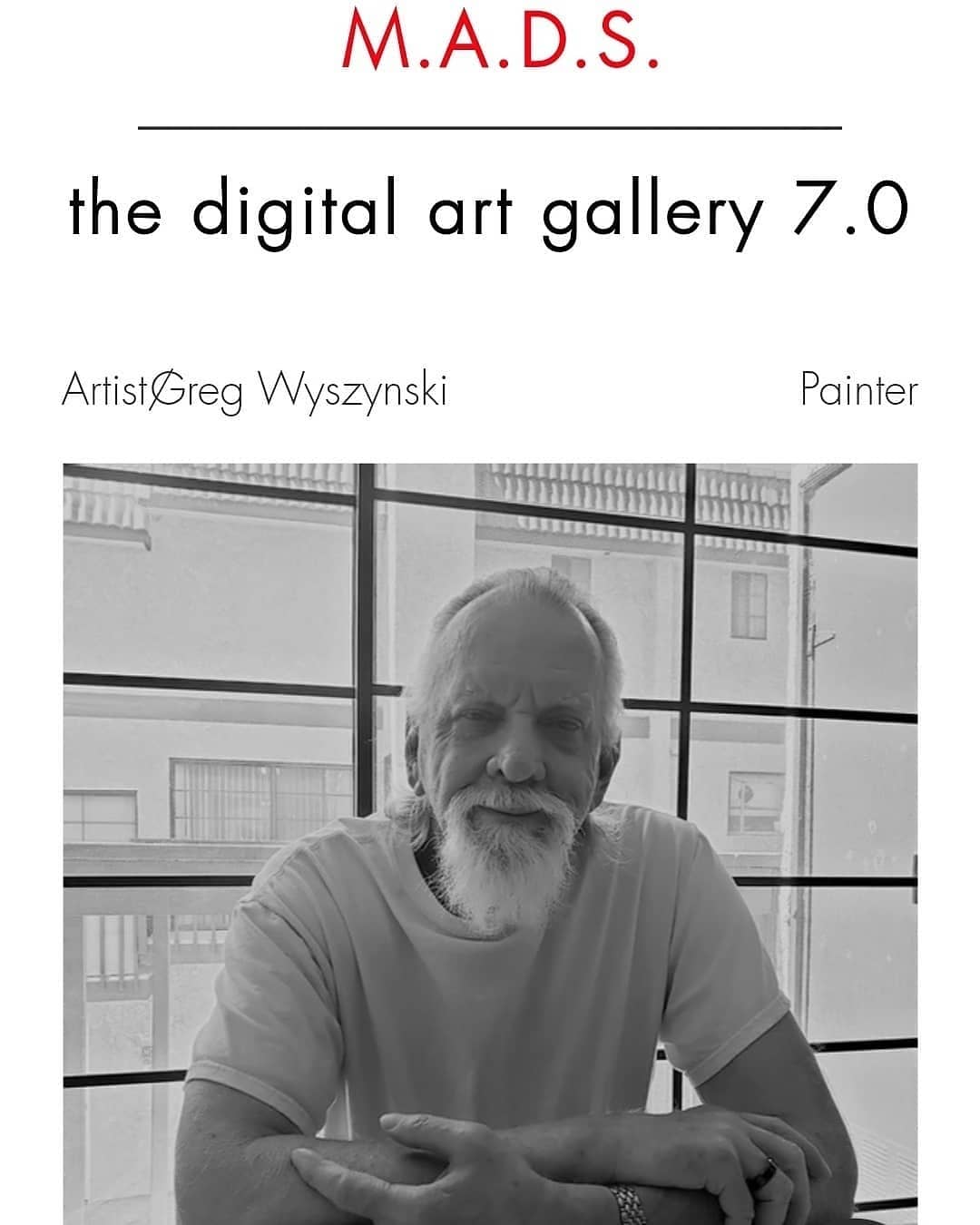 First Digital Gallery
Greg had his first gallery showing in the famous M.A.D.S. Gallery in Milan, Italy. He was blessed to be a part of this life changing experiecne where art and voyeurism meet.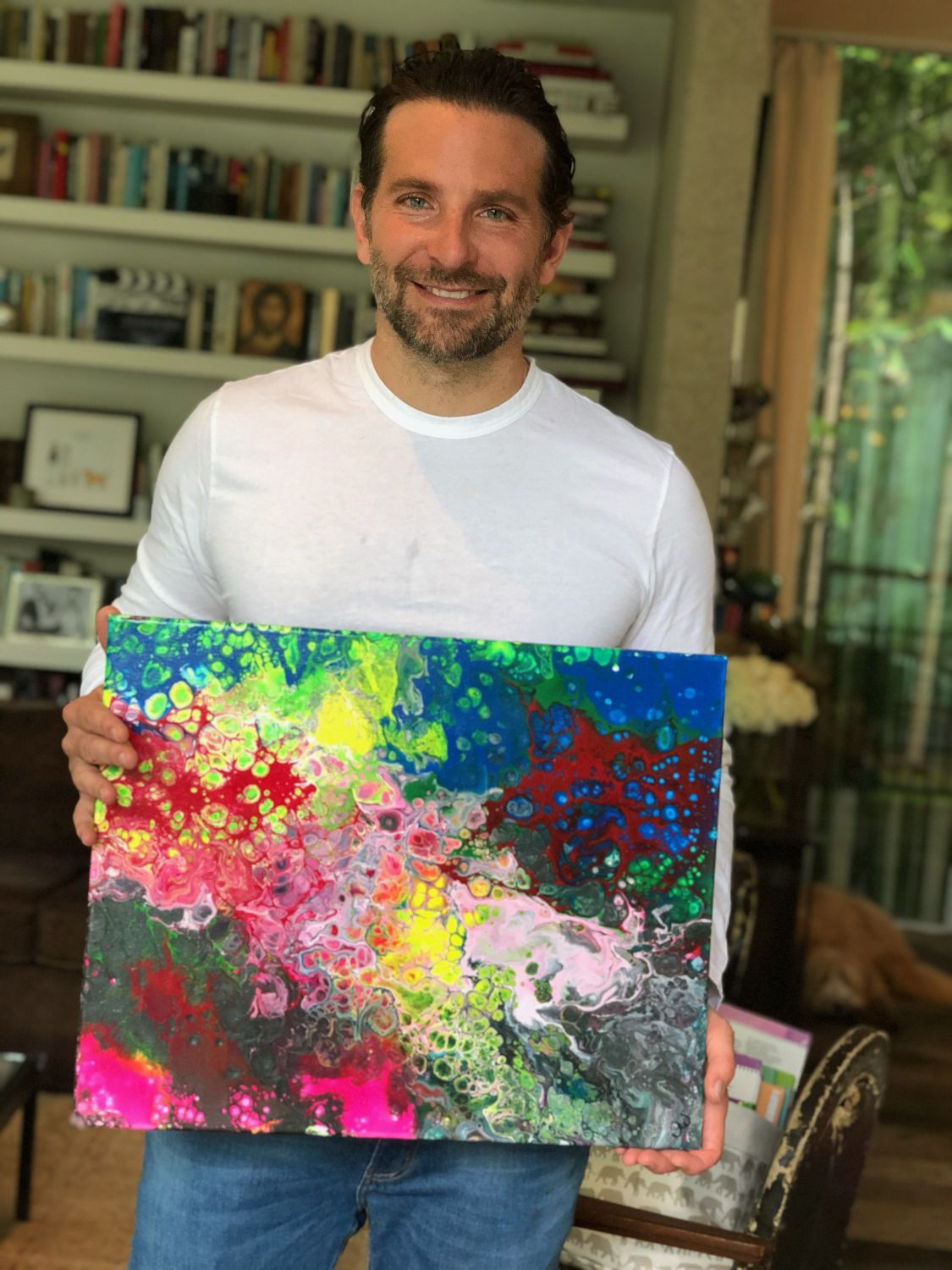 Well respected Art
Greg Wyszynski's paintings are well known and well respected by a plethora of people, all across the world. Even Bradley Cooper, one of Hollywood's biggest stars, has enjoyed and received Greg's beautiful paintings.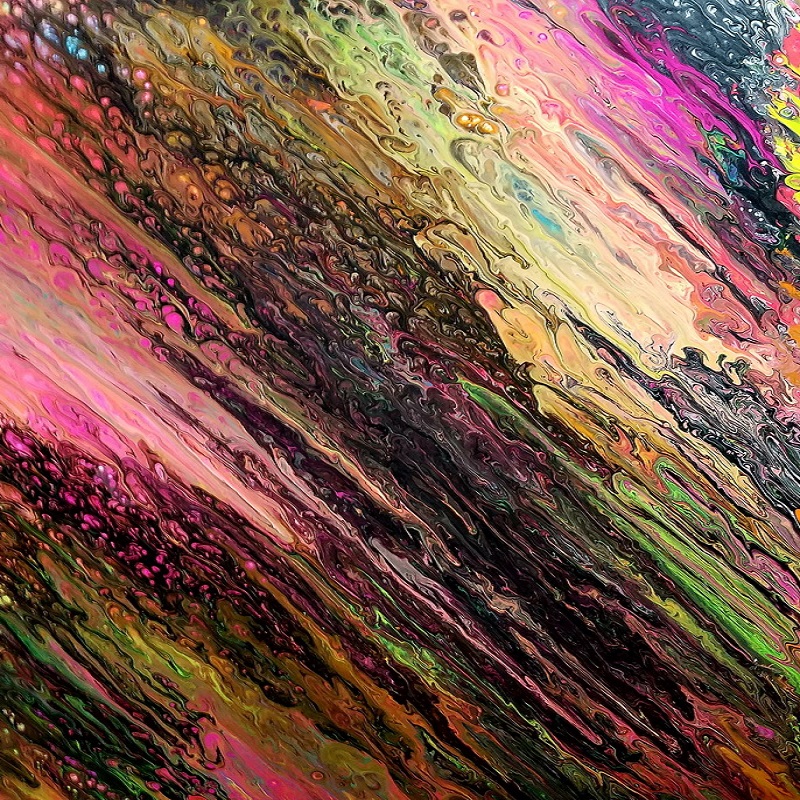 Colors that Captivate
Greg Wyszynski brings forward a style that is unmatched. Whether you are looking to improve the aesthetics of your home, or you need a piece of art to meditate to, Greg truly has it all. He'll even help you choose your own custom color palette!